How can i set home page/change Front page layout?
It is Most Important Part of Theme So Be
careful .
You
Just go to Settings > Reading then A static page and select which layout(there have 11 different
layout
) you want, finally click on save button.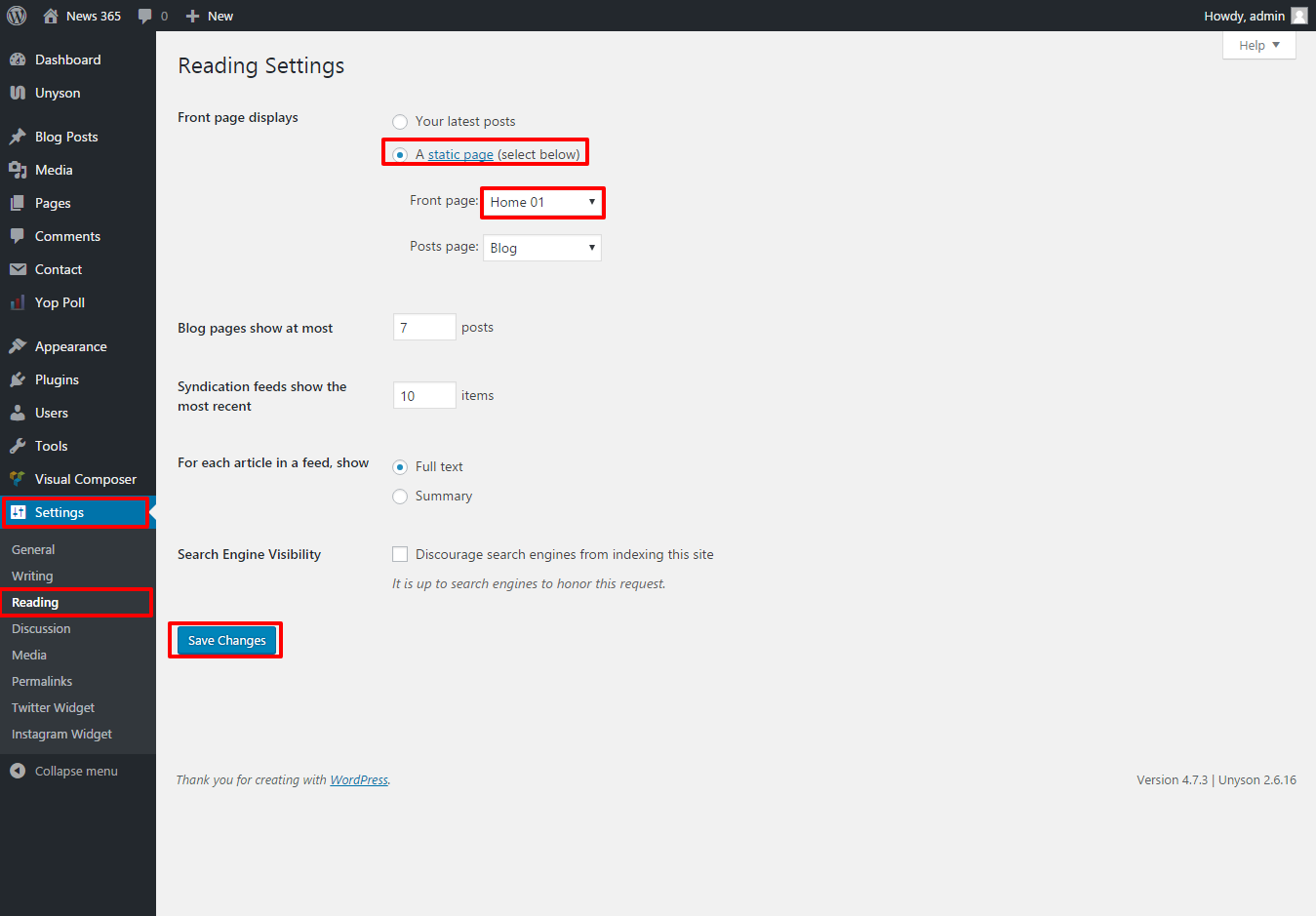 Otherwise
Show Your Latest Post or Blog Post
Thank You.